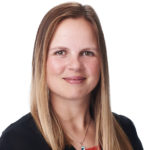 How An Albany Immigration Lawyer Will Be Able To Help You
Moving to a new country can be a daunting task particularly when you look at all of the paperwork that is needed.  When you immigrate to the North Shore of Auckland, New Zealand, you should consider contacting an Albany immigration lawyer.  A good immigration lawyer will be able to help you in a number of ways when you move.
Providing The Options
The first reason why you should look at hiring an Albany immigration lawyer is to get all of the options.  An immigration lawyer will understand what paths you can take to move to a new country and which ones you are entitled to use.  They can also help you choose the option that is the best solution for your immigration needs.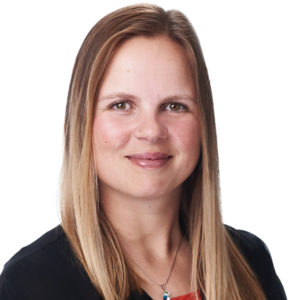 When you talk to an immigration lawyer, you will be able to discuss all of the options.  This can help you understand what you need to do and whether the route you are thinking of using is actually viable.  The visa that you want to get might not be the best or easiest route available to you and a lawyer will be able to tell you about this.
Completing The Paperwork
Another way that an immigration lawyer can help you is by completing all the paperwork that comes with immigration.  This will include the application forms for the visa that you need and any additional supporting documents.  This can be a major help to anyone moving because these forms can be tedious and when filled out incorrectly will result in your application being rejected.
A lawyer will also know about all the supporting documentation that you have to provide to the authorities when you apply for an immigration visa.  This documentation will generally include the documents you would imagine such as proof of identity.  You may also have to provide proof of a job in the country you are moving to or proof that you can support yourself.  The exact documents that you need are something that the lawyer will understand and be able to advise you on.
Obtaining Citizenship
The help that an immigration lawyer has to offer does not end once you have a visa to immigrate to a new country.  They will also be able to help you with all of the paperwork needed to stay in the country such as applications for permanent residence and eventually citizenship.  Having help every step of the way can make the entire process of immigrating much easier.
In regards to permanent residence, the lawyer will be able to tell you what criteria you need to meet.  They can also advise if you have legally been in the country long enough to qualify for permanent residence.  This is something that you need to know about, particularly if you travel out of the country a lot.  The time you spend out of the country could reset your permanent residence counter and you need to be aware of this.
In regards to citizenship, the lawyer will be able to tell you what tests you will have to take.  They will also be able to help you find the resources to prepare for the tests.
For advice on immigrating to Auckland, talk to an Albany immigration lawyer. One of the leading lawyers in this field is McVeagh Fleming.